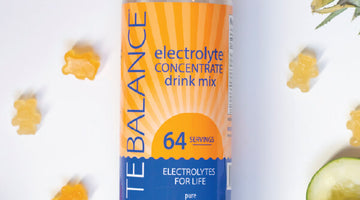 DIY Vegan Electrolyte Gummies
Here at Lyte Balance, our mission is total body wellness, and it all starts with proper hydration. Your diet, exercis...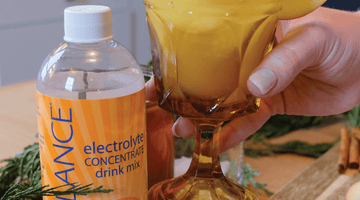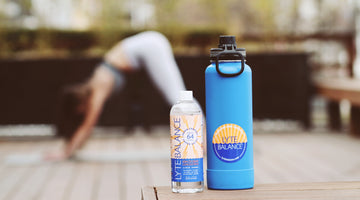 Hydration Equation
If you think hydration is about drinking water, you're right.  If you think hydration is only about drinking water, that may explain while you're struggling with dry skin, muscle cramps, fatigue and other dehydration type issues.